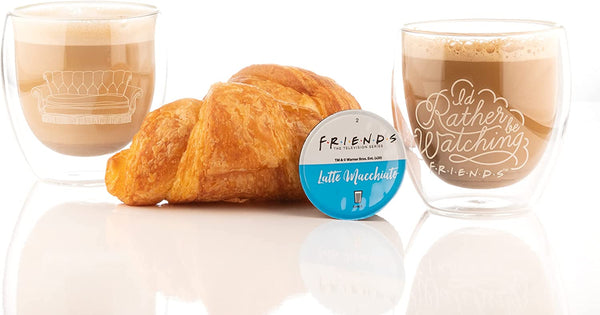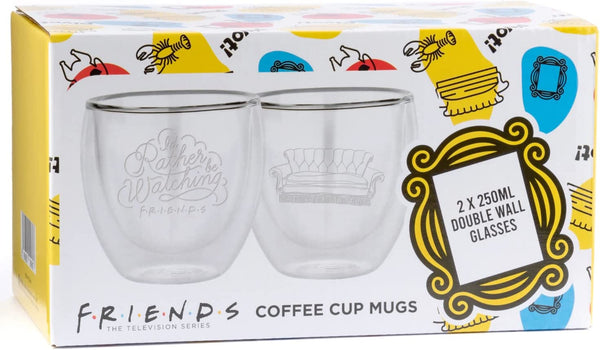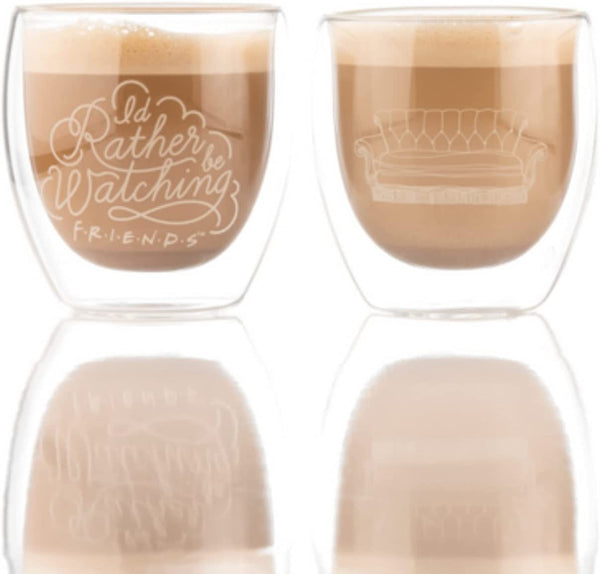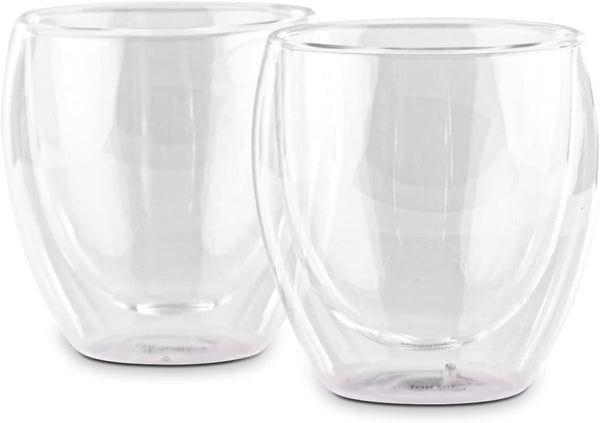 F.R.I.E.N.D.S | 250ml Double Walled Insulated Glass Mugs - Set of 2 Insulated Glass Mugs
Double Wall Thermal Glass Design: The insulated double walled glass design creates the perfect pairing for any hot or cold beverage. Ensuring your hot drinks stay warm without burning your hand, and keeping your cold drinks from condensating.
Sleek Design: The insulated design is not only functional, it creates a sleek optical design. The handle is the perfect extension to ensure comfort when holding, and easy to wash.
Multipurpose Use: The Double wall Latte Mugs are perfect for all your warm beverages such as tea, coffee and hot chocolate. They can be utilised for milkshakes, juices, water and cocktails too!
Perfect Gift Item: The set of 2 Latte Mugs are the perfect gift for any coffee, tea or hot beverage lovers.
F.R.I.E.N.D.S Collectable item - collect all of the iconic F.R.I.E.N.D.S branded accessories and items. Be the ultimate Friends collector and get them all!