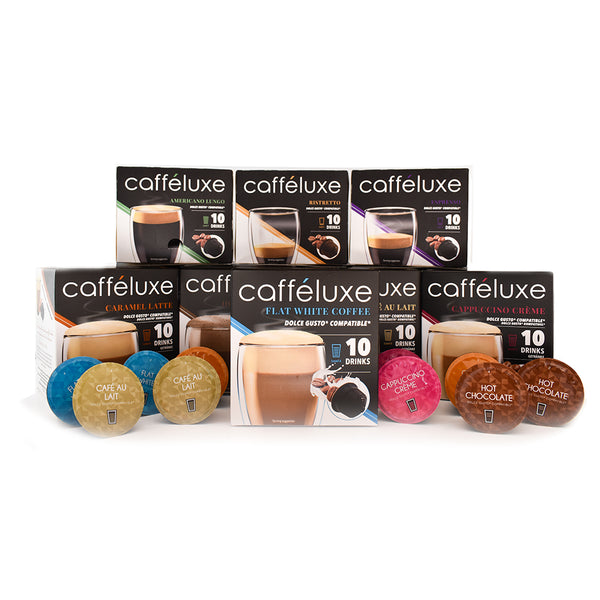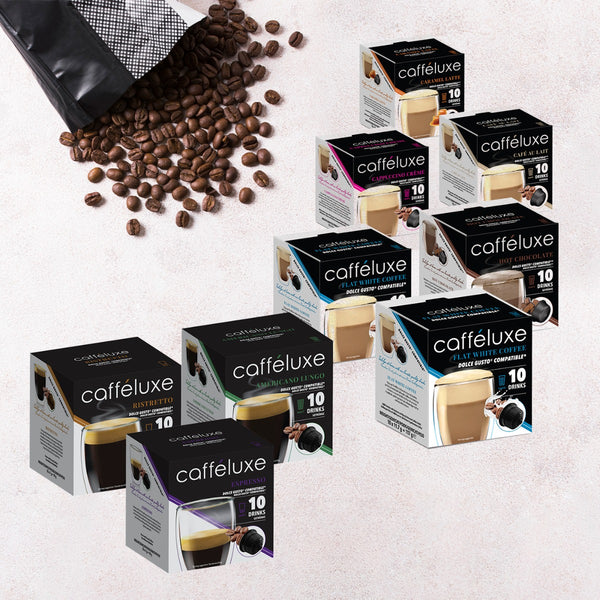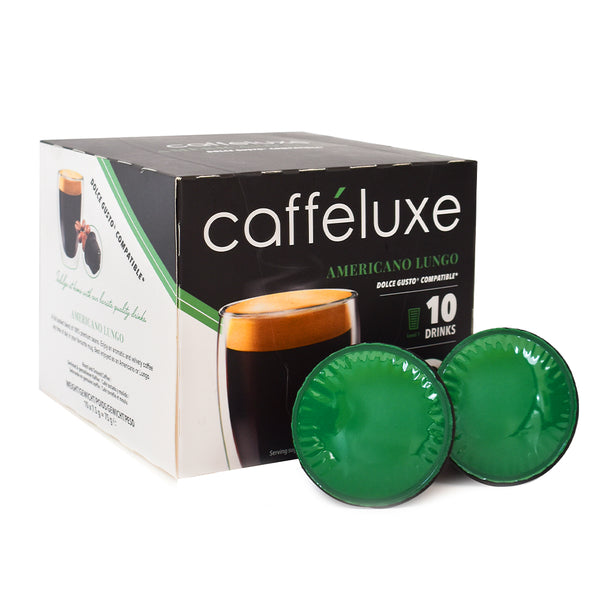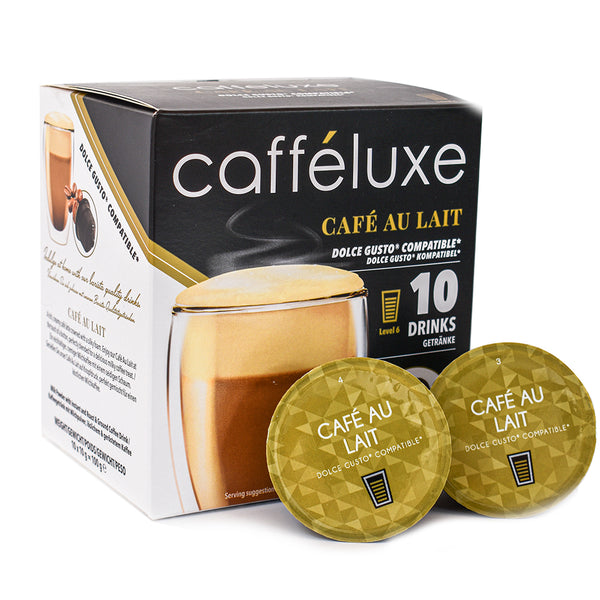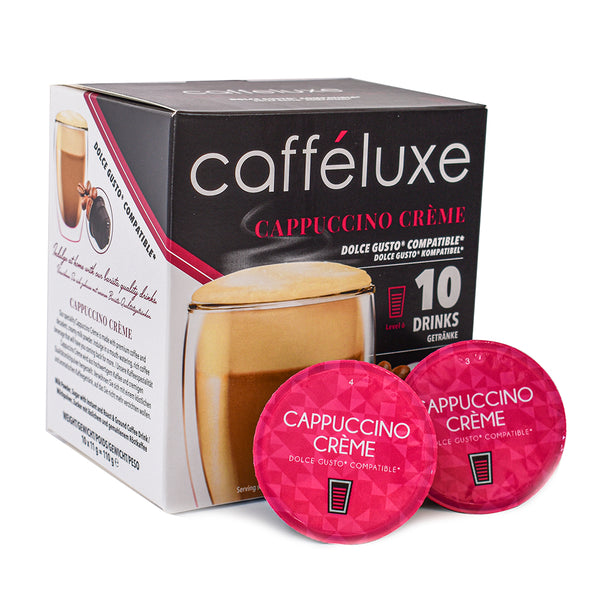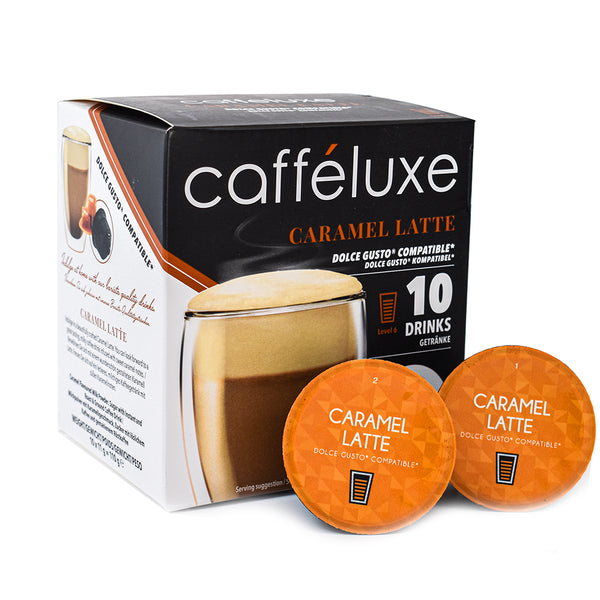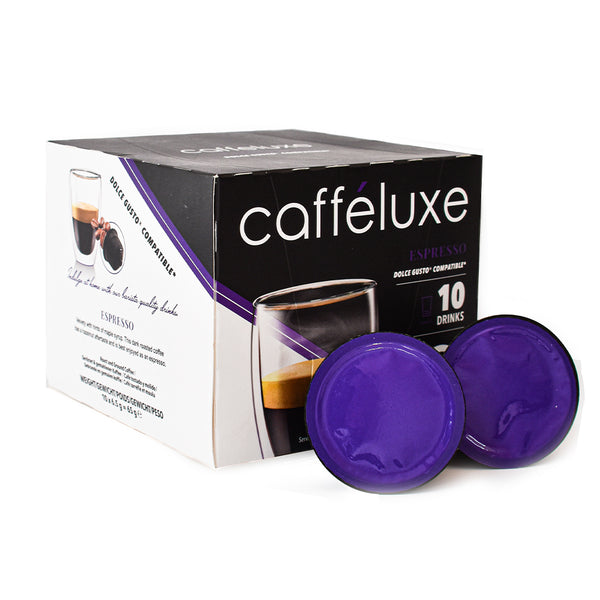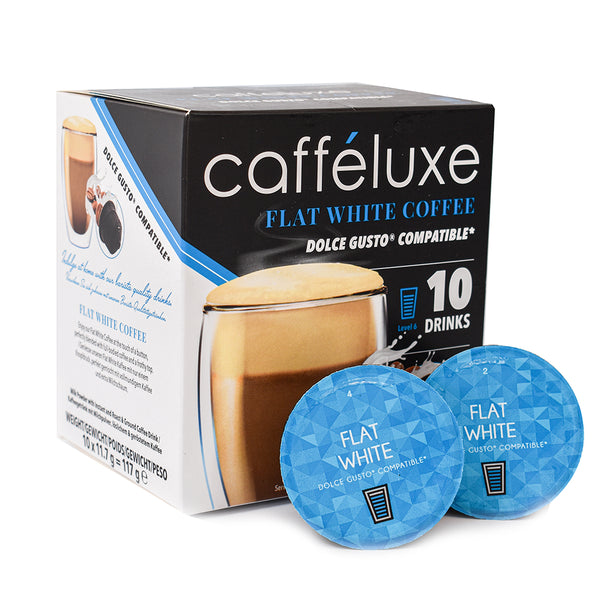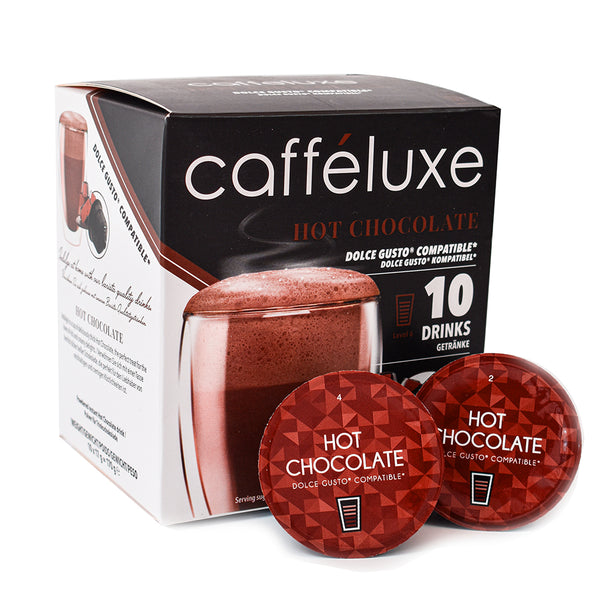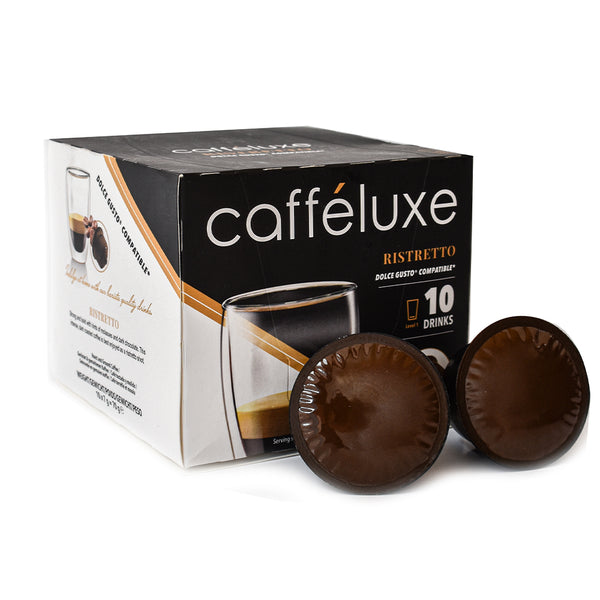 CaffeLuxe Luxury Pack - 6 Products
Fancying some of our premium coffee but not sure which brew is for you? Or perhaps you are just partial to amazing discount prices? If any of those are true, this luxury bundle pack is for you! Pick any six products from our own CaffeLuxe range for a special price.
Products included in this starter pack:
NOTE: If any of the products aren't choosable in the selection box, it just means they are currently out of stock. Don't worry though, if your favourite pods aren't available right now, we have plenty of others to choose from!