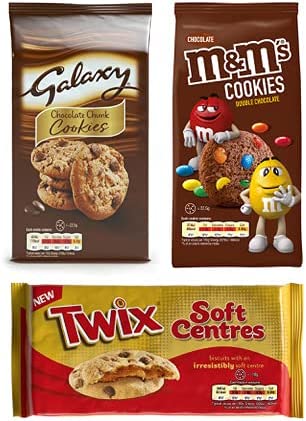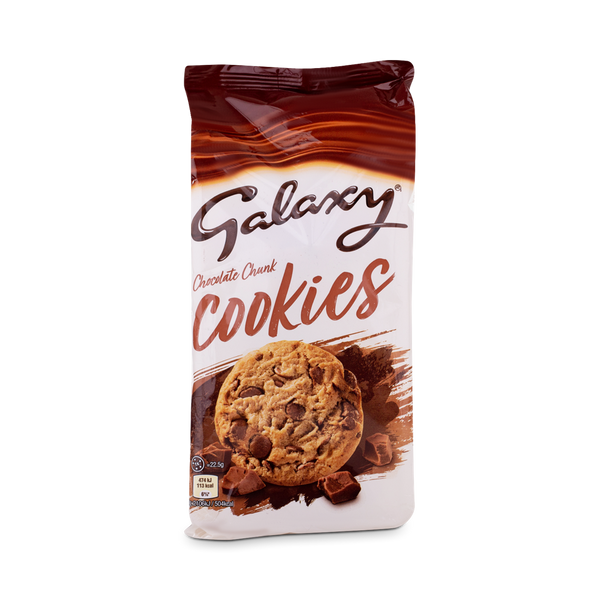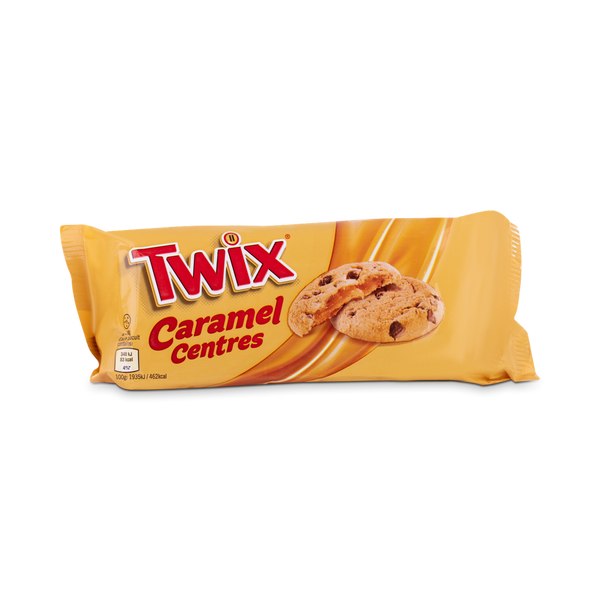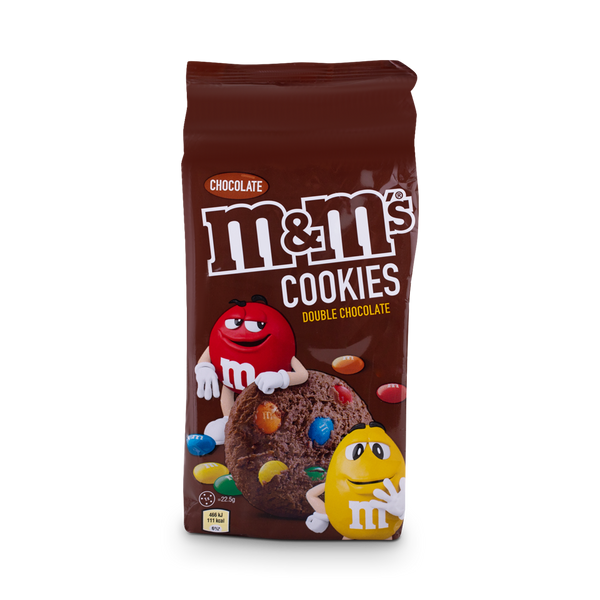 Mars Trio - 3 Pack Biscuit Bundle - Twix Soft Centres, Galaxy Cookies & M&M Cookies
The worlds finest confectionary brands in a delicious Cookie Bundle!
x3 Pack Of Delicious Mars Branded Biscuits

Included:Galaxy Soft Baked Large Cookies 180g
Twix Soft Centre Biscuits 144g
M&M Large Cookies 180g

Feast upon the ultimate trio of chocolate cookie heaven!
Perfect gifting solution for all biscuit Lovers!